Category Archives:
From the Archives
Images retrieved from the archives posted to jeffwarnerphoto.com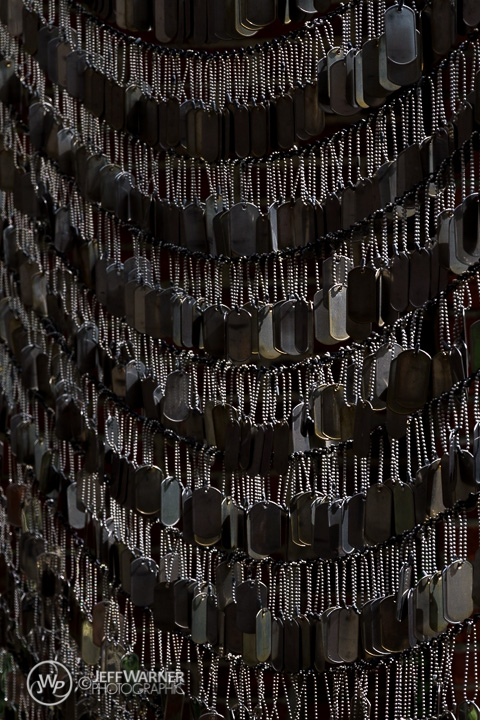 For those of you who weren't able to see the MV Explorer's transit of the Panama Canal on 12/7/11 (Semester at Sea's Fall 2011 Voyage), here it is. The images were captured every 10 seconds using a tripod-mounted Canon EOS 7D on the observation deck, then compiled in iMovie for 5 minutes worth of video (roughly 5 hours of the 8 hour transit). Note that I did take the opportunity to bail from one significant storm (had a bit of lunch with the family in the Garden lounge), though the video captures two separate storms brewing.
Enjoy!
Panama Canal Transit Timelapse, 12/7/11 from Jeff Warner on Vimeo.